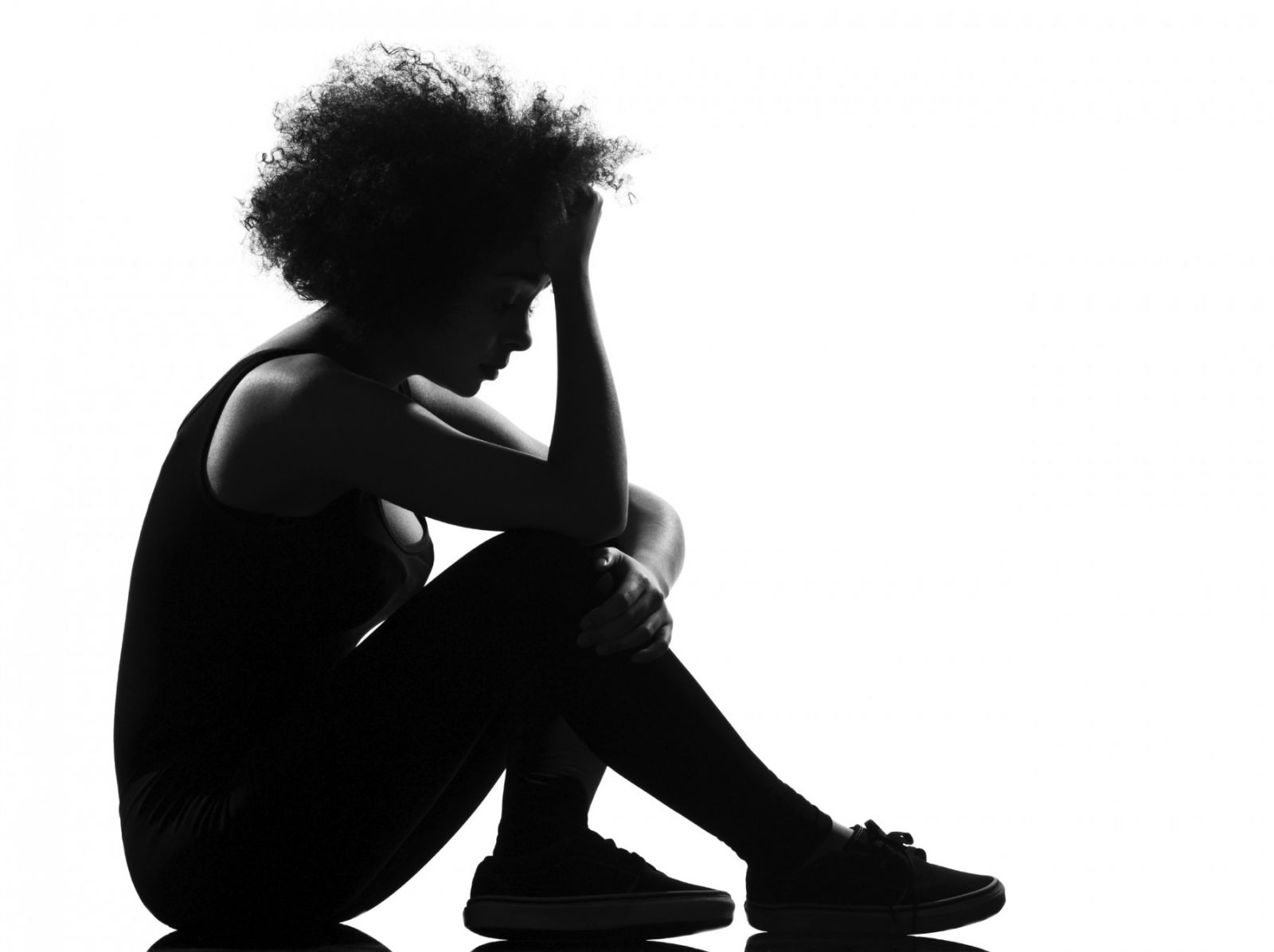 I used to complain about the pain I endured during and after a full loc re-tightening. Being that I am tender headed I thought it was me being overly sensitive. When I started allowing other Sisterlock consultants to re-tighten my locs, I then realized that it was not me. While you do feel some tension during the process you
should never walk away in pain or needing medication.
Their are many customers who feel that the tighter the re-tights the better and the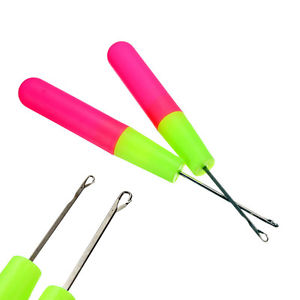 longer it will last. Here's the down fall to super tight re-tights; Thinning locs, loss of hair from scalp and edges start to thin. Again, you should NEVER have pain hours and days later after a re-tight. Also be aware of those who use the infamous "crochet tool" to re-tighten our locs. I've heard many clients complain about pain and soreness of the scalp due to this tool. This tool rips the hair from the scalp and if inserted in the loc, it weakens it. If your locks are being maintenance with this tool, please search for another consultant.